Newsletter No. 237, December 6, 2016
Newsletter No. 237, December 6, 2016
Here is more information for the collecting world.
The first is from a Pakistani firm,
RSHIYA EMBROIDERY & SPORTS
MOHALA NOOR PURA SIALKOT
PAKISTAN
PHONE : 0092 0303 4387 734
arsheya.embroidery@gmail.com
Hand Embroidered Badges & Flags
Lanyards & Aiguelettes
Peak Caps & Berets
Cap Cords & Sword Knots
Sam Browne & Web Belts
Sword Knots / Frogs & Slings
Cap Cords & Braids
Shoulder Boards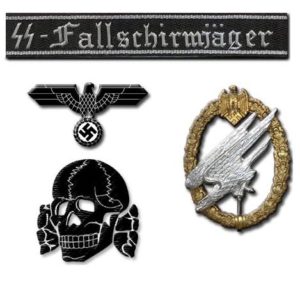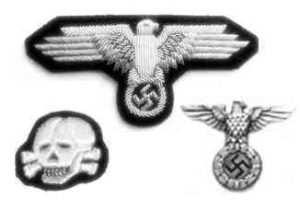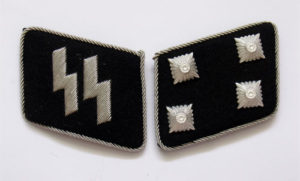 The second item of interest is from a German dealer and purports to show an "original" senior Hitler Youth dagger. This is a copy that has been gold-plated and originals were never gold plated.
Also, the same dealer sells standard German Army daggers that are also gold plated and attributed the German general officers. Like the HJ dagger, these were never gold plated.